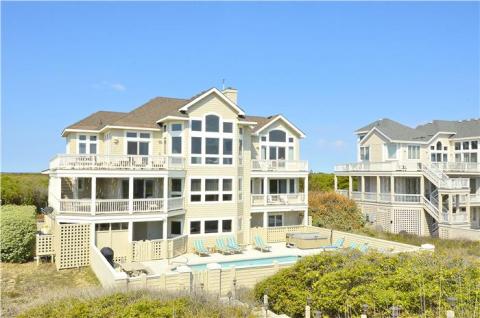 Book thru:
March 8th, 2018
to
June 17th, 2018
For Stay Dates Between:
June 17th, 2018
to
June 24th, 2018
Call to Book Number:
866.453.9660
Oceanfront Savings at Goodnight Moon...the homeowners of Goodnight Moon, PI206, have just reduced the week of June 17 by $1200!!  This house is always immaculately maintained and not to be missed!  Book today and start enjoying the savings!  (advertised price has already been adjusted).