The 4th of July is coming up fast, and there is no better place to celebrate Independence Day than the Outer Banks! Here are five must-do summer activities for your July 4th getaway.
Comb the beach!
You never know what the mighty Atlantic might leave in the tideline. Get out early in the morning, or just after a storm, and be the first to see what washed up. Pick up some shells or driftwood for arts and crafts, or grab a spare bag or bucket for picking up litter along the beach.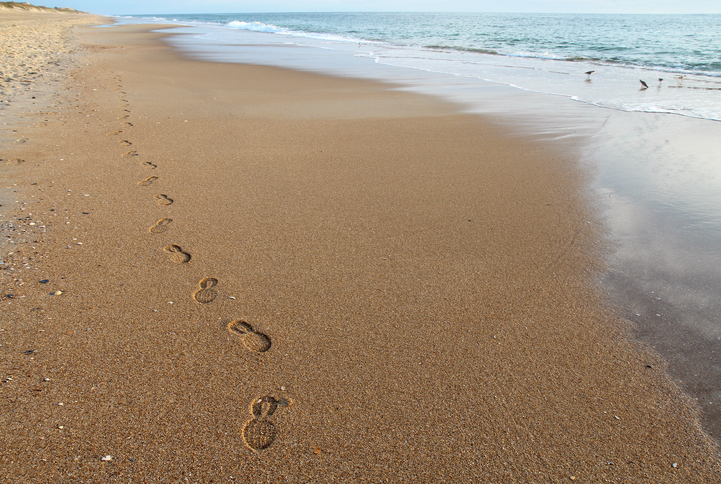 Gather everyone in your party for a classic Independence Day tradition, fireworks! Currituck Travel and Tourism will sponsor the 26th Annual Corolla Festival of Fireworks, happening from 3 pm - 9 pm at the Whalehead Club and Historic Corolla Park. For more information go to http://www.whaleheadclub.org/

Do some stargazing!
Light pollution is something you may not think about until you find a place without it. A bunch of lights can make the moon and stars hard to find in big cities, but clear nights on the Outer Banks provide some truly breathtaking views of the night sky. Find your favorite constellations, or do some research to see what planets and satellites might be floating around out there in space!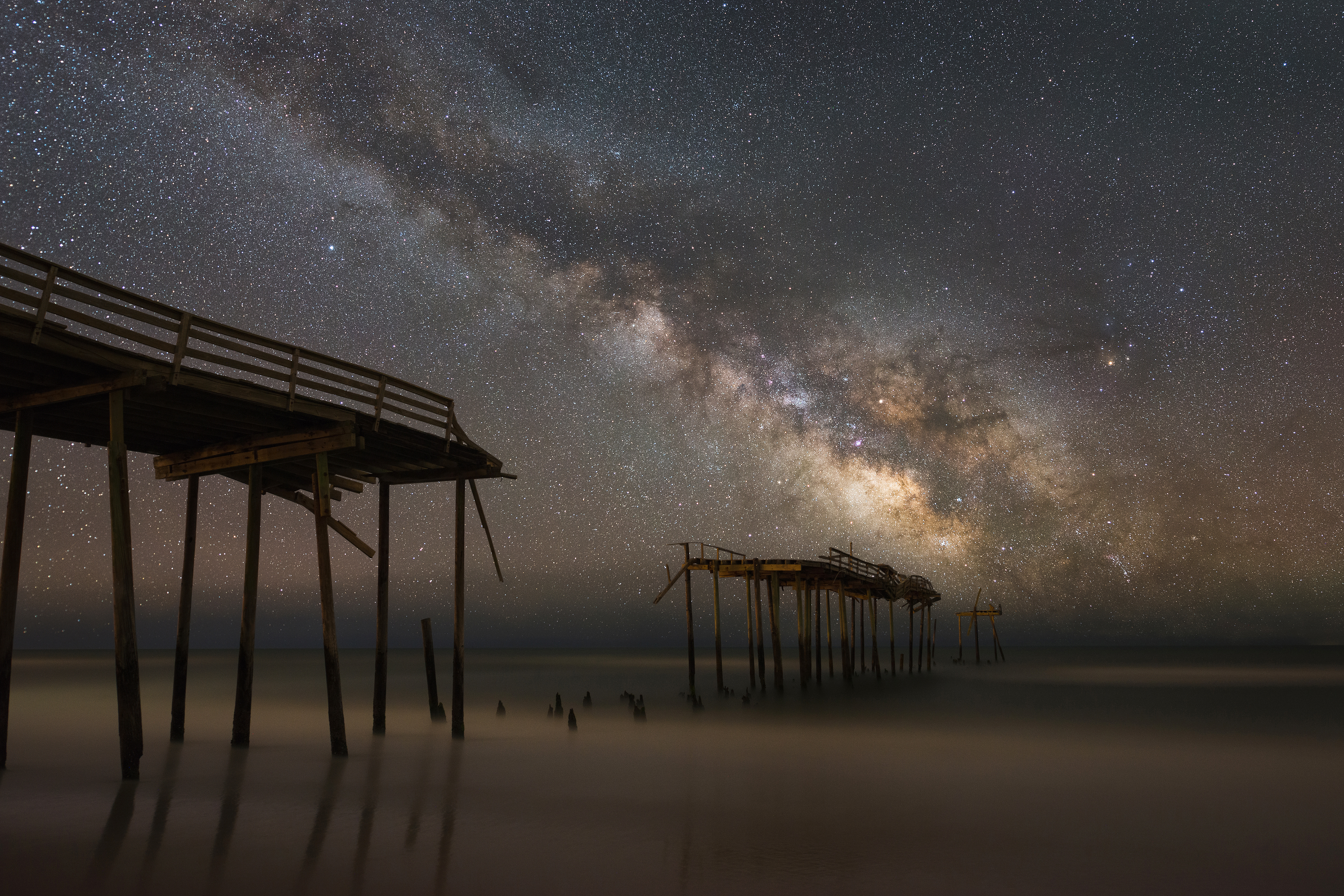 Fishing is a great experience for anyone, and the Outer Banks has some excellent angling opportunities. Charter a boat and test your sea legs with a real captain, or take some gear to the beach or sound and try your luck from shore. Whether it be surf, sound, or offshore, Corolla is the perfect place to bait a hook, cast a line, and reel in some memories.

Play as much as possible!
Take advantage of the space and break out the yard games like horseshoes, bocce ball, volleyball, and corn hole. Go traditional with it and have a foot race or long jump competition. See who can find the coolest shell or build the tallest sand castle. Play an epic game of hide and seek in your vacation home. Play any way that you can!