Share
September 29th, 2017
Keep the Outer Banks alive this Halloween — whether you're here in spirit or in person. We put together the ten best costumes inspired by our rich history and warm beaches.
1. Fisherman or Crabber. The Outer Banks is well known for its seafood, particularly Blue Crab and bluefin tuna. Vacationers to OBX enjoy learning to crab and fish, whether off a pier or on a boat.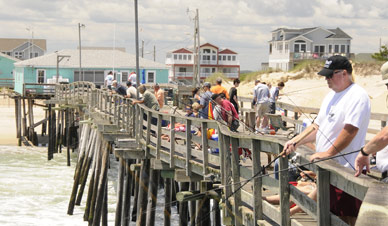 Photo: Corolla Fishing.
2. Chicamacomico Lifeguard. Dive into Outer Banks history at the Chicamacomico Life-Saving Station. In 1918, lifeguards based out of Chicamacomico performed one of the top rescues in U.S. Coast Guard history, saving 42 sailors from a burning tanker.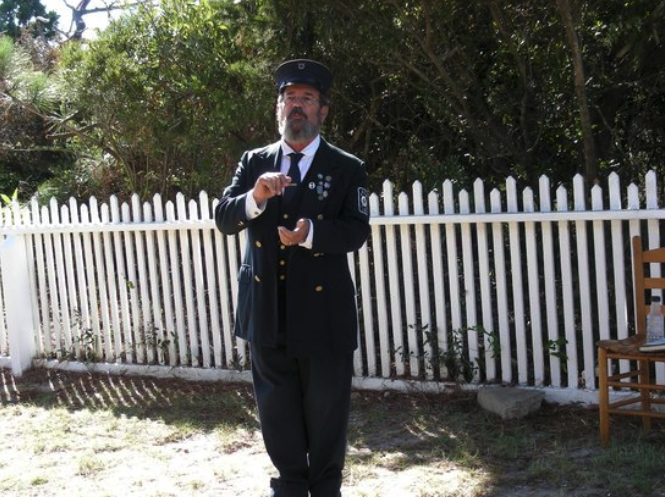 Source: Courtesy of TripAdvisor.
3. Jellyfish. The waters off the Outer Banks have lots of marine species, from jellyfish to man-of-wars. Some species are harmless, but if you are stung, you should shower in hot water to relieve pain.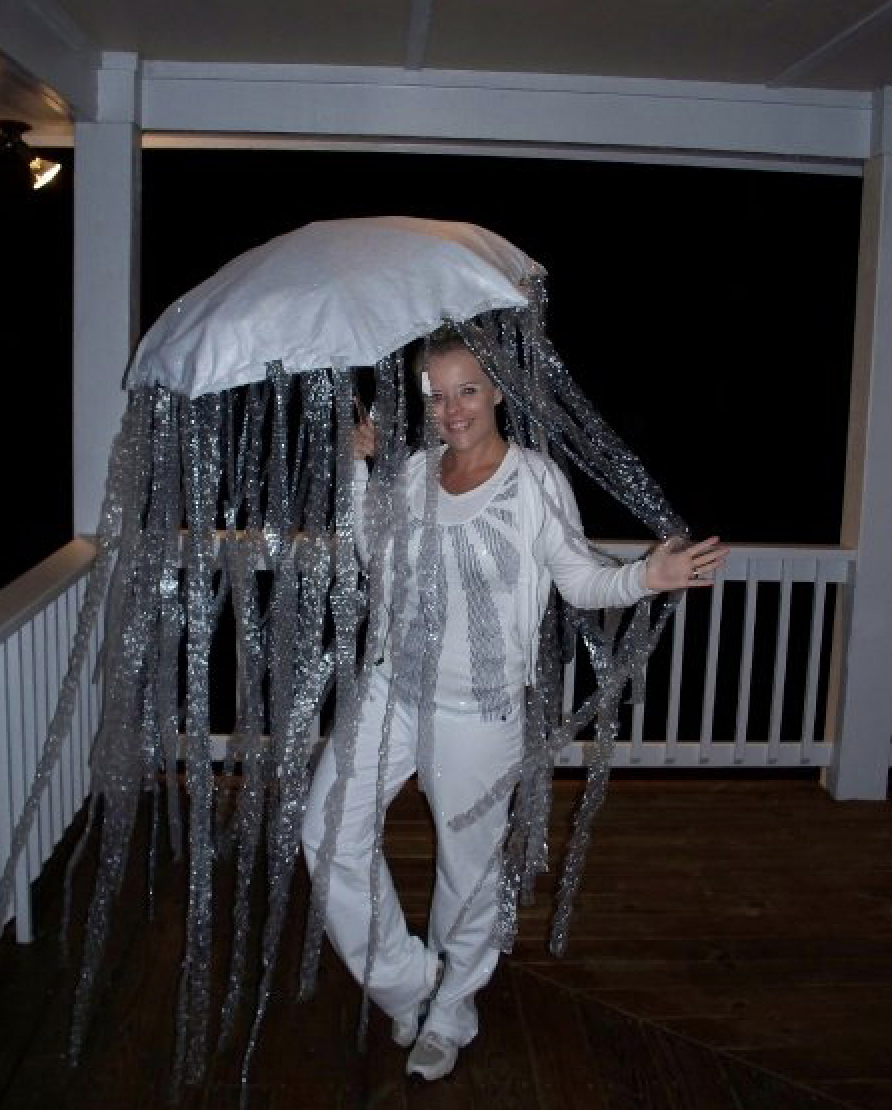 Jellyfish Costume.
4. The Lost Colony. Dress up your whole family as members of the Lost Colony of Roanoke Island. 115 English colonists disappeared from the island in 1587, leaving behind an abandoned settlement and a single skeleton. The mystery has never been solved!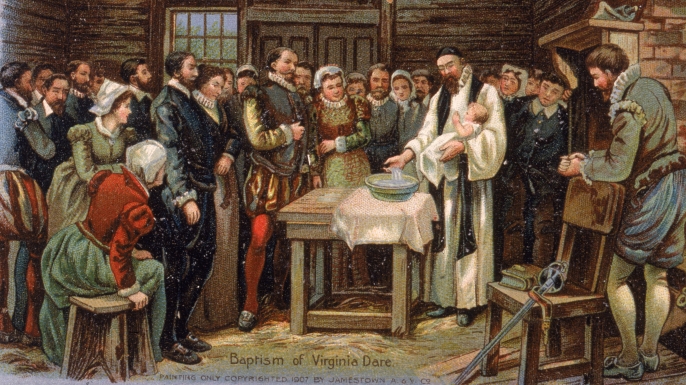 Baptism of Virginia Dare. Source: Hulton Archive.
5. Mermaid. Mermaids and mermen love the warm waters of the Outer Banks. Have you ever spotted Ariel or King Triton along the shore?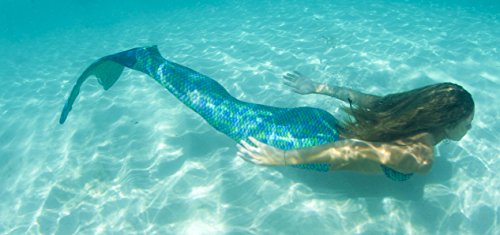 Source: Kitty Hawk Kites.
6. Orville and Wilbur Wright. The famous aviators chose Kitty Hawk, just south of Corolla, for their famous flight. You can visit the Wright Brothers National Memorial to see where the first flight took place and visit reconstructed buildings from 1903.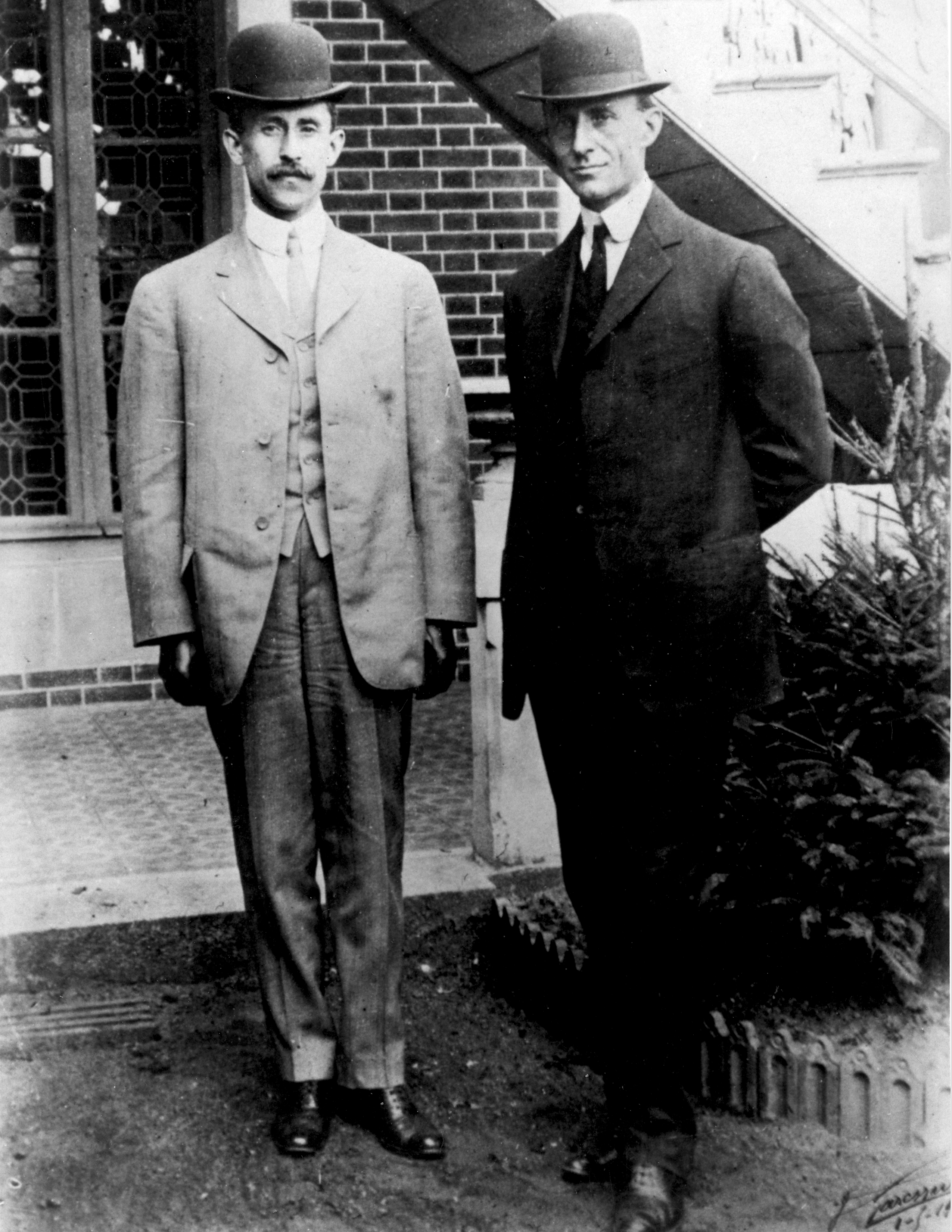 The Wright Brothers.
7. Captain Blackbeard. The notorious swashbuckler Captain Blackbeard, among other pirates, made his name known in the Southern Outer Banks in the late 1600s. In fact, Blackbeard died in a battle on Okracoke Island.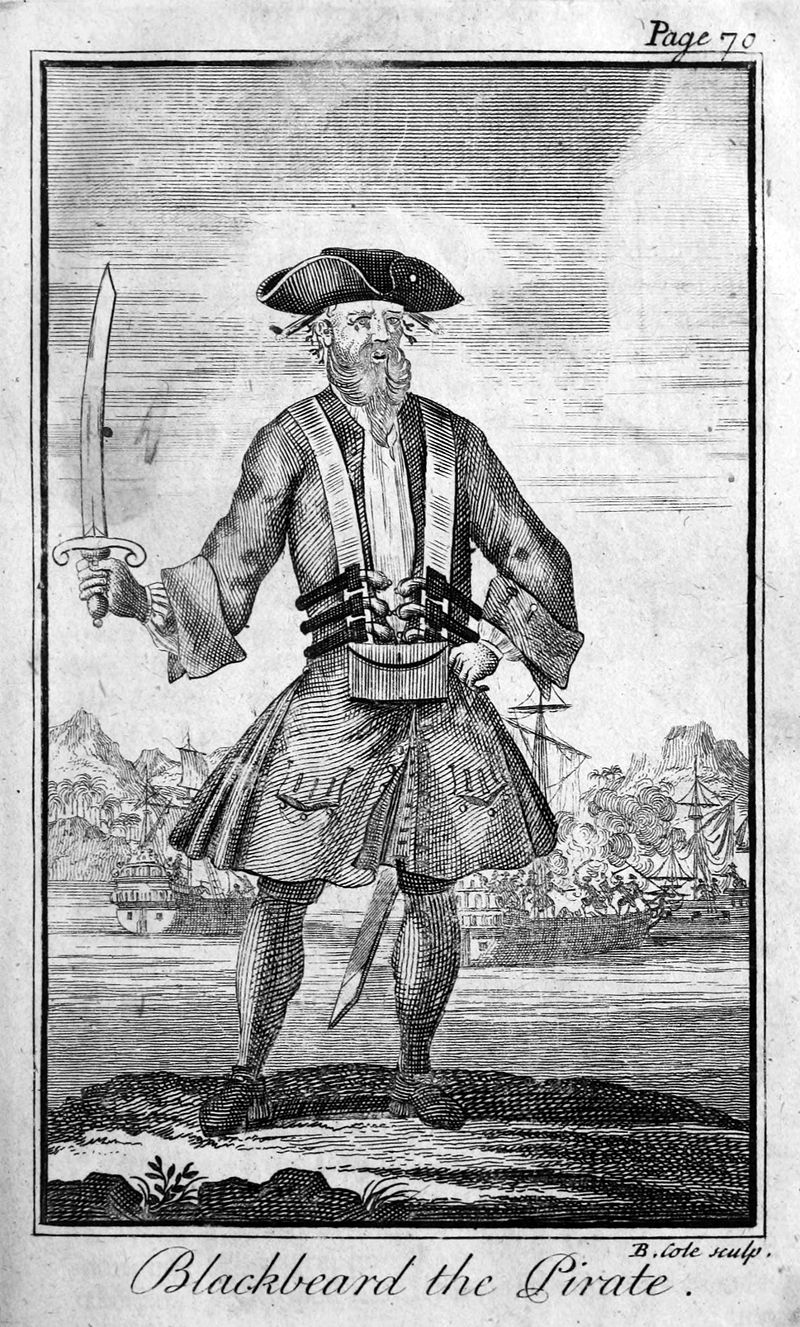 Source: Engraved by Benjamin Cole in the second edition of Charles Johnson's General Historie.
8. Scuba Diver. The Outer Banks is a scuba diving destination, especially because of the high number of shipwrecks, including a World War II German U-Boat.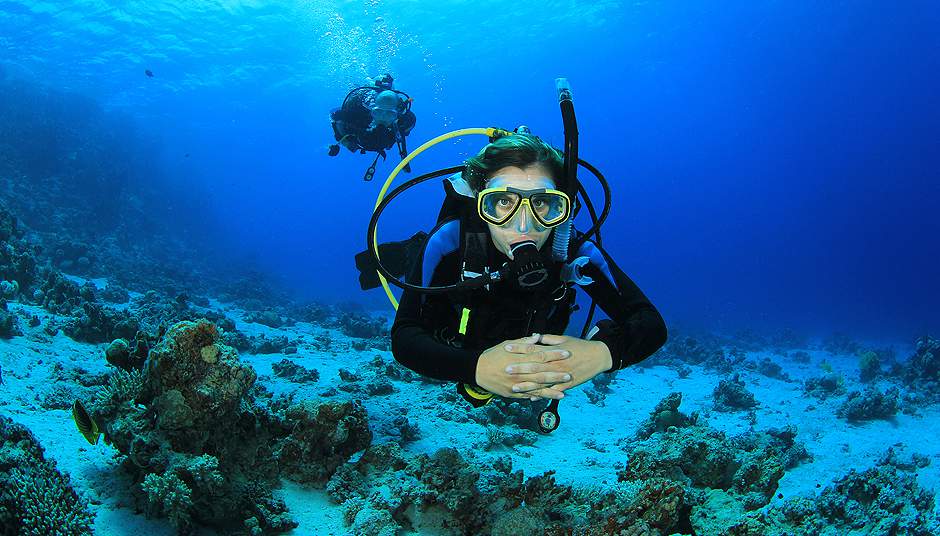 Source: Roanoke Island Outfitters and Dive Center.
9. Ghost from the Graveyard of the Atlantic. Since 1526, over 5,000 ships have sunk in the "Graveyard of the Atlantic," an area of thick fog and storms off the coast of the Outer Banks. You might not want to visit the graveyard in your own boat, but you can certainly visit the NC Maritime Museum in Hatteras to learn more.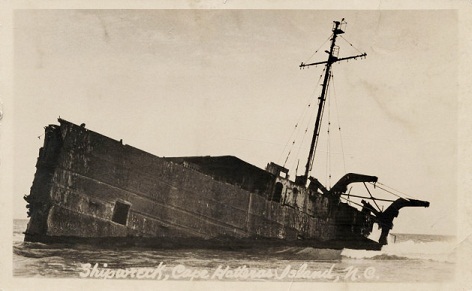 Source: Encyclopedia of North Carolina.
10. Tacky Tourist. Just kidding — we don't have any of those!
Planning to be in the Corolla area during Halloween? There are lots of fun activities taking place, including an opportunity to show off your costume!
​
​
​
​
We hope to see you on the Outer Banks this fall! It's not too late to browse vacation rentals currently available.